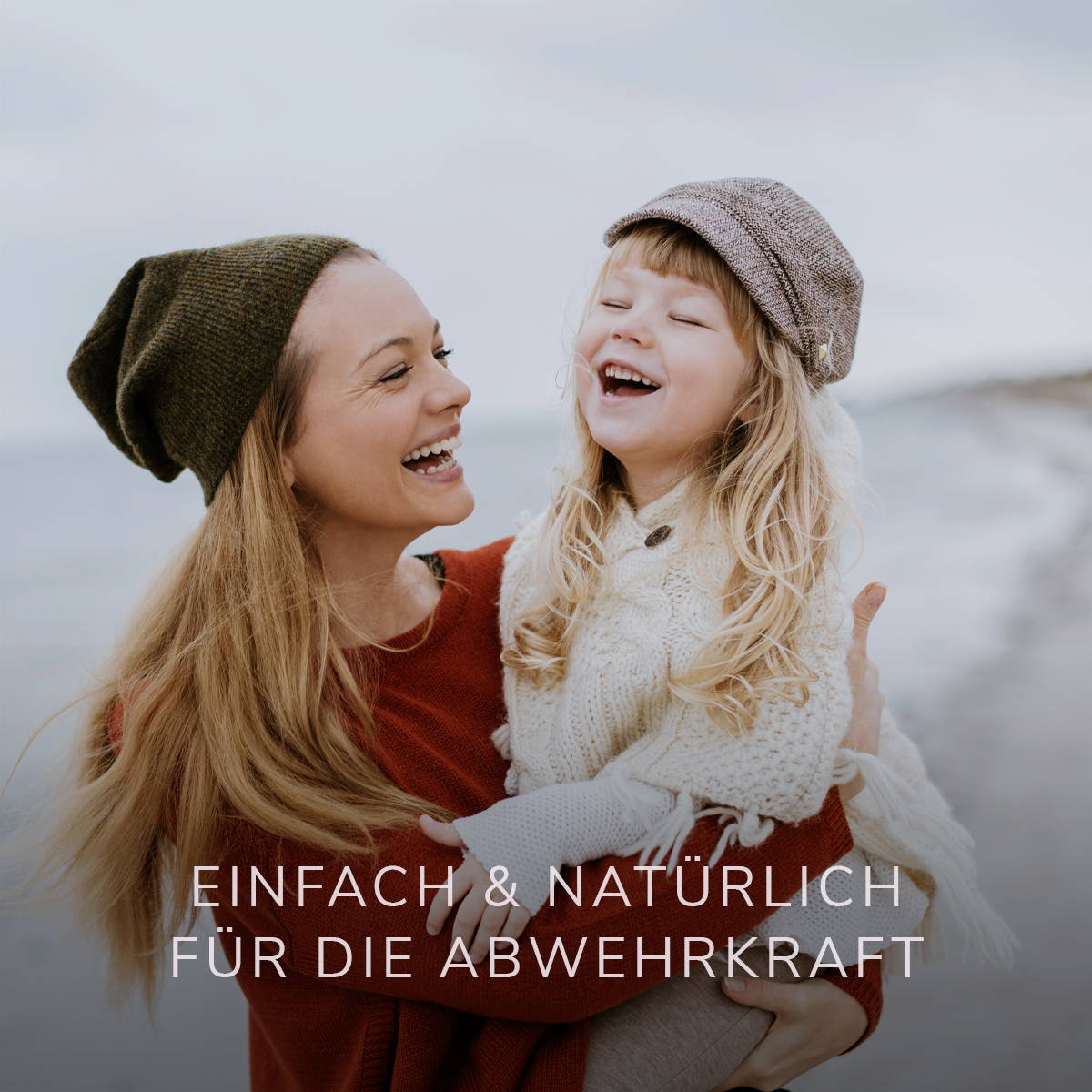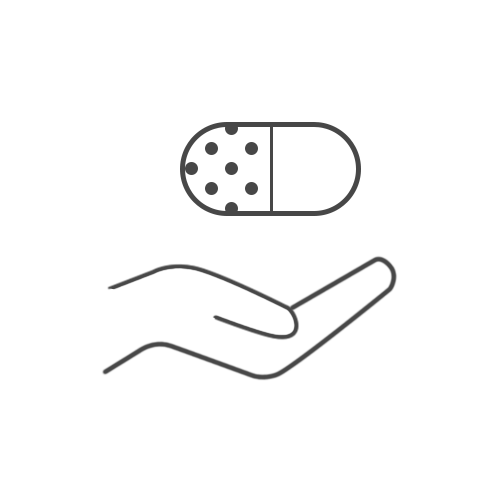 High quality nutritional supplement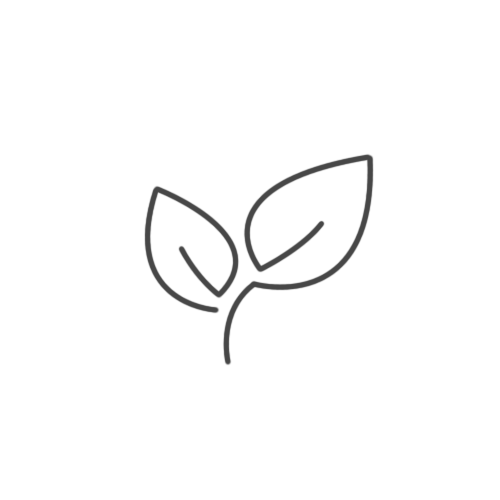 WITH COLOSTRUM, VITAMIN C AND ZINC
The high-quality vital substances mobilize your powers of resistance - with 100% natural ingredients! These include not only cranberry extract, zinc, selenium and lots of vitamin C, but also another highly efficient active ingredient: colostrum.
Colostrum (or colostrum) is the highly nutritious first milk that mammals give to their offspring after birth. Colostrum is very rich in antibodies to strengthen the immune system, to give the offspring a good start in life and to counteract diseases. It is easy to digest, high in protein and low in fat. The cow usually produces more colostrum than the calf needs. We use this surplus colostrum for håvsund immune, because animal colostrum is almost identical to human colostrum.
Colostrum is not a medicine and not a chemical, but a 100% natural active ingredient. It is especially suitable for breastfeeding women and pregnant women who should not be taking any medication. Side effects are not known. So you and your baby can also benefit from the positive effects of colostrum!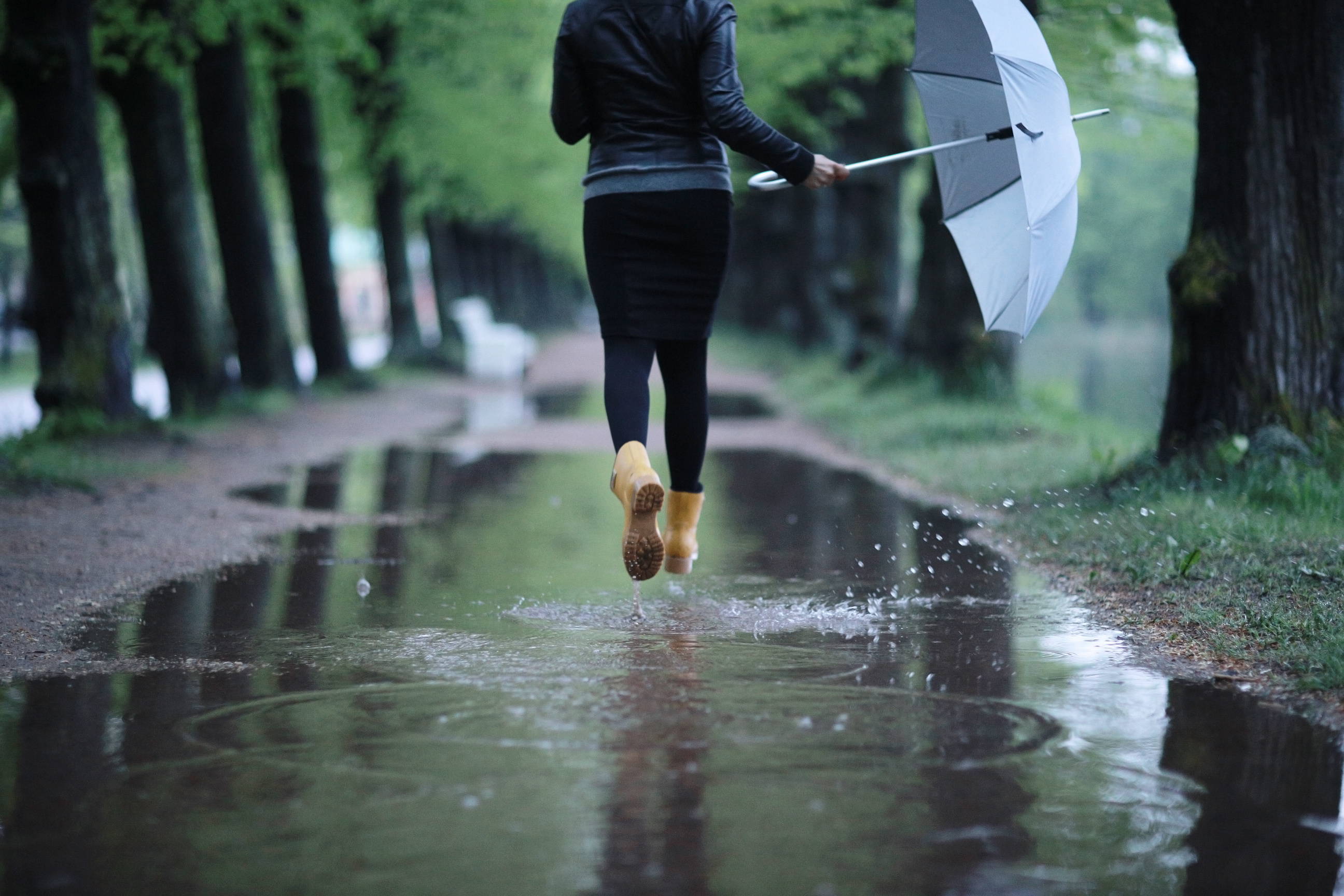 THE MAIN INGREDIENTS OF
HÅVSUND IMMUNE
BIOTIN helps support metabolism.
VITAMIN C contributes to less tiredness and supports the immune system.
COLOSTRUM as a high-quality vital substance straight from nature.
ZINC contributes to normal reproduction and has a role in cell division
In addition, among other things CRANBERRY Extract, IRON and VITAMIN D contain