Select the quantity you prefer, click "Add to Cart" and complete your order.

Which payment methods are available?
These vary depending on your location. We offer: PayPal, Credit Card, Invoice via Klarna, Instant Bank Transfer and many more.
You will find out which payment method is available for your location at checkout.


The eBook will be made available to you via download after purchase, directly on the order confirmation page. Please note: The eBook is currently only available in German.
This could also be
of your interest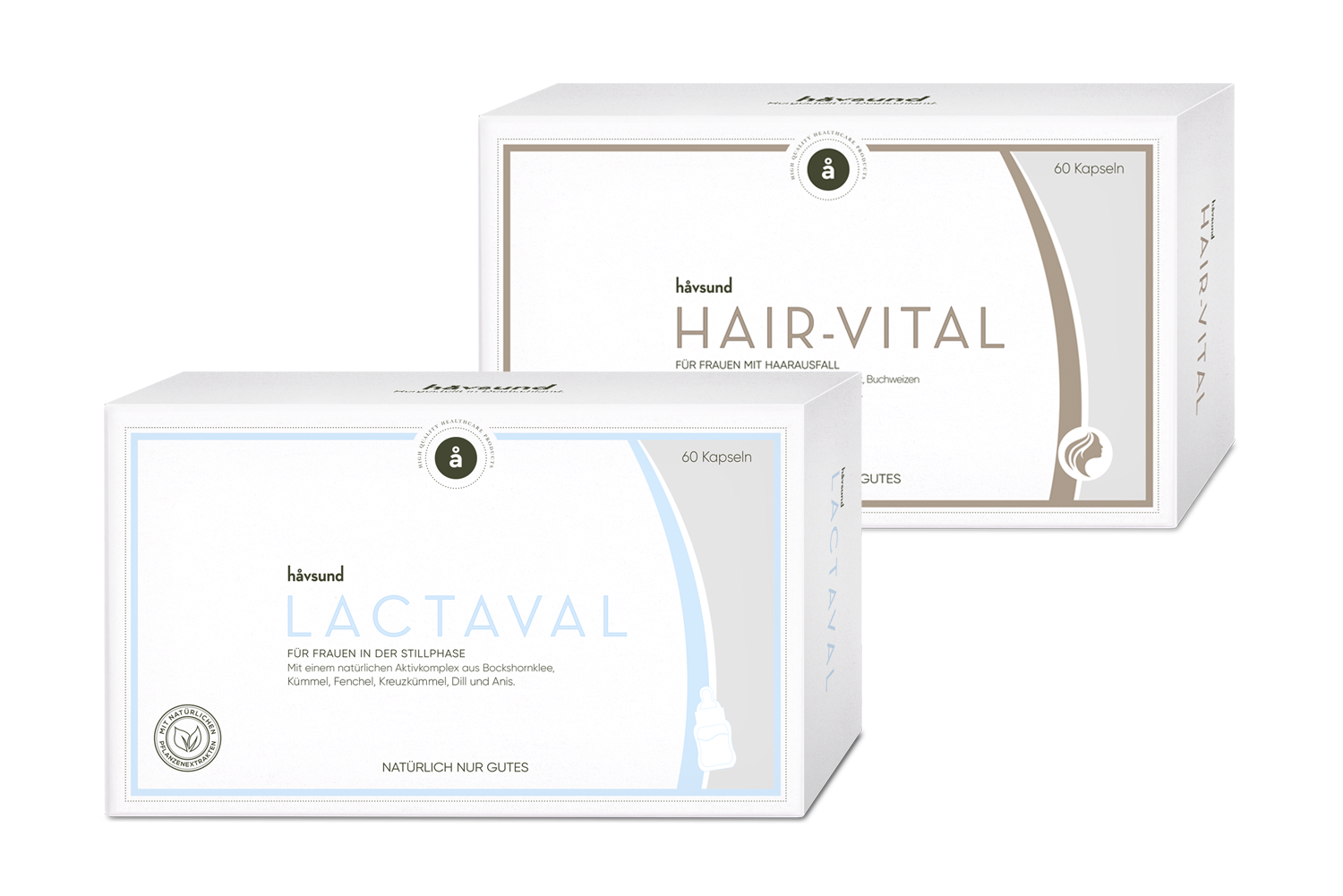 håvsund Lactaval & Hair-Vital
€55.50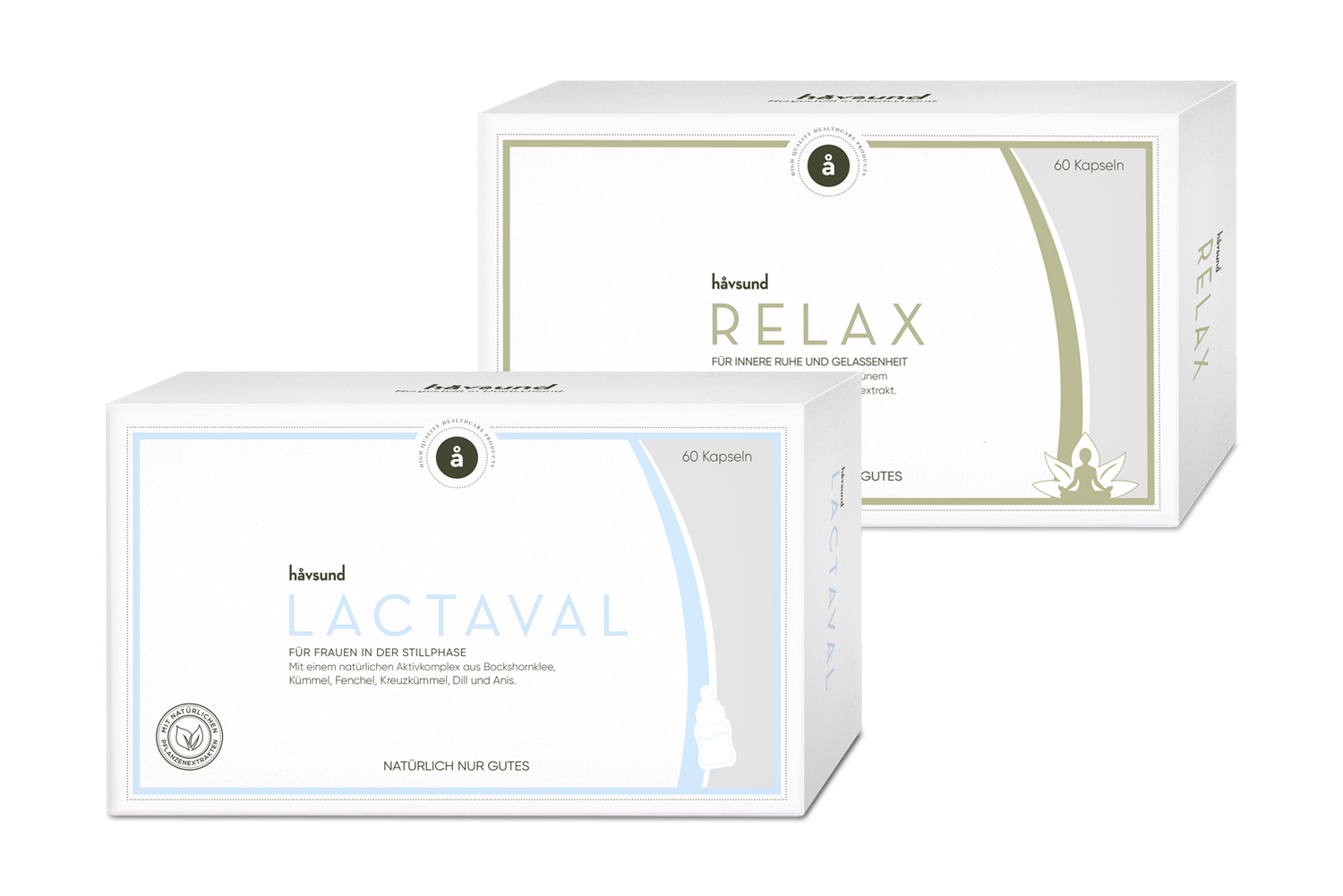 håvsund Lactaval & Relax
€50.90

Hand in hand for
our planet
With your help, we want to give something back to nature and protect our planet for generations to come. Therefore, we donate 5% of our profits to organizations that support reforestation projects.
With your order you help us to reach our goal to reduce CO2.
We plant trees for the future of all our children!