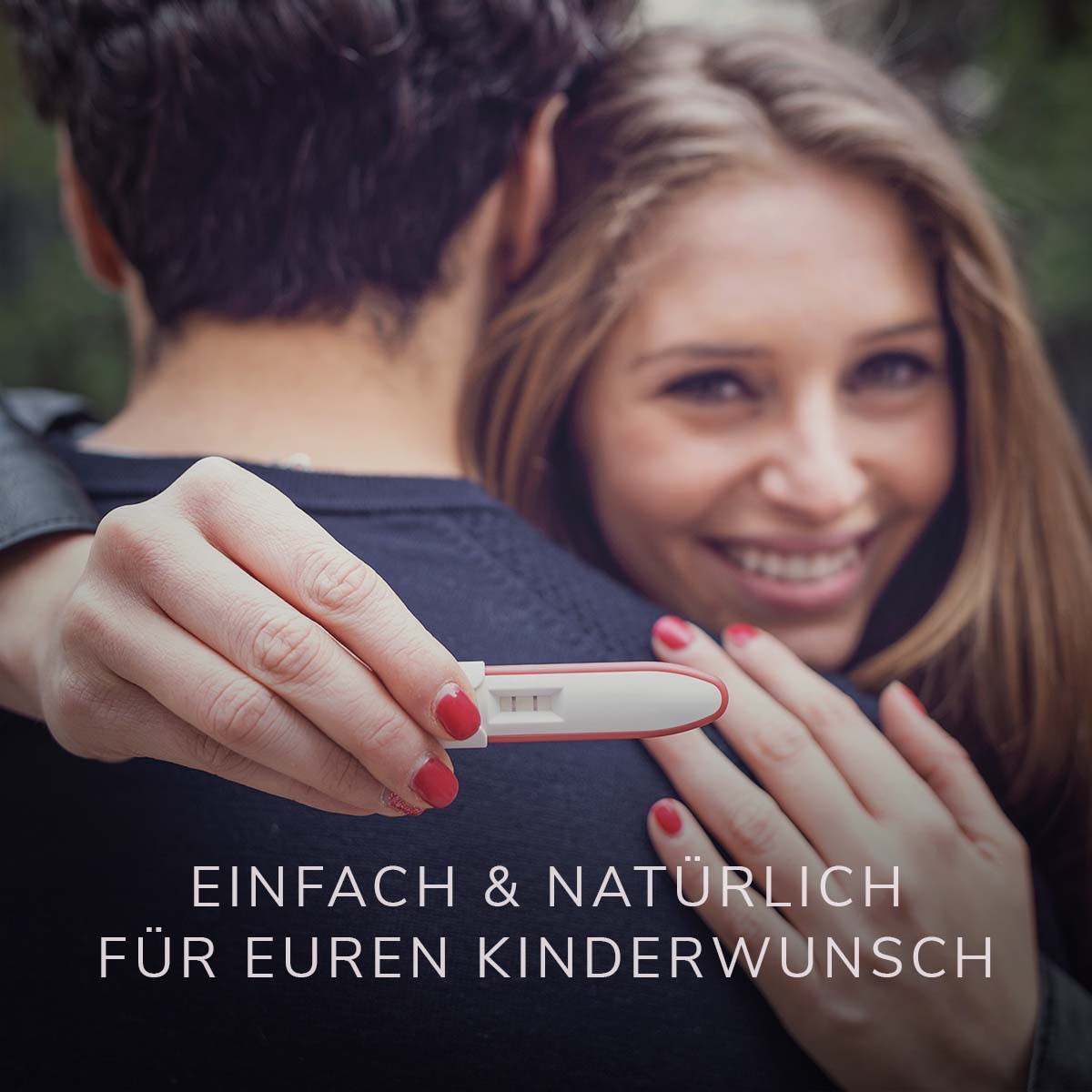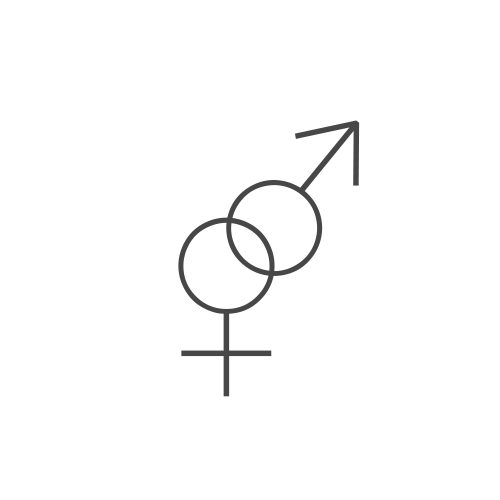 Exclusive fertility complex
For your desire to have children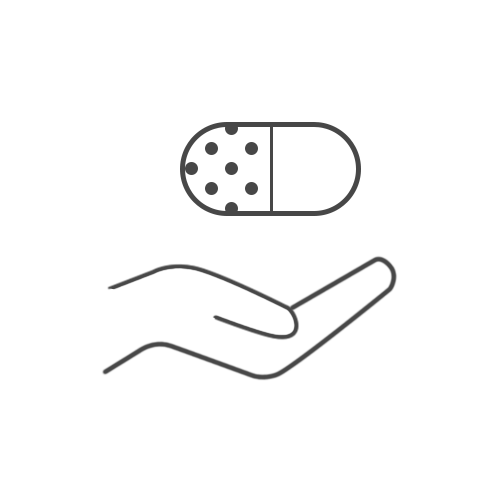 High quality nutritional supplement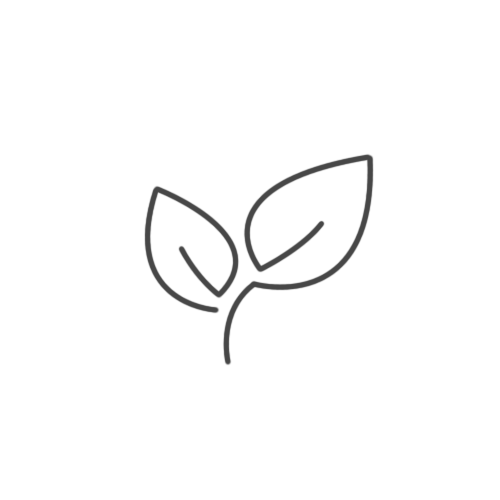 "Woo-hoo, the time has come!" How nice it would be to say this after looking at the pregnancy test. With håvsund Fertile+, childlessness does not have to be fate. Its exclusive Fertile+ fertility complex convinces with precious active ingredients.
Elderflower extract stimulates the production of the essential corpus luteum hormone. Iodine contributes to normal thyroid function, while vitamin B6 supports hormone regulation and iron supports the formation of red blood cells. Together with other precisely coordinated active ingredients, the result is a formula that signals to the body: "You are ready!" We keep our fingers crossed.
Selenium contributes to normal sperm formation and zinc to normal reproduction. Taiga root extract stimulates libido and can have a positive effect on potency: it eliminates disorders and stimulates male fertility. Together they form the exclusive Fertile+M fertility complex, which gets him out of any temporary slump.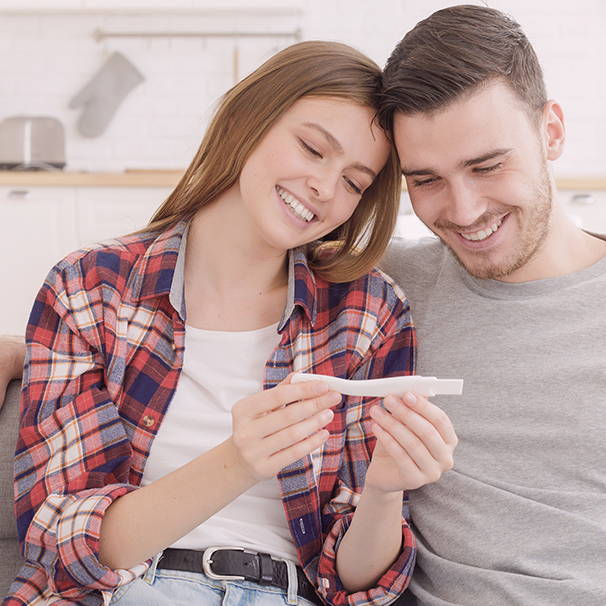 The decision is made, you want to have children. Now it should work as quickly as possible with the desired child. But with some couples, nothing happens for months. The reason for this is less often infertility, but rather our stressful and sometimes unhealthy lives. But it can also be due to a hormonal imbalance or a lack of the corpus luteum hormone, which is essential for pregnancy. It has been proven that involuntary childlessness can be up to 40% with you, but also up to 40% with your partner - and up to 20% with both of you. Only in 10% of all cases it is not possible to find out why a woman does not become pregnant.
So no reason to give up. With their exclusive fertility complex and high-quality herbal ingredients, håvsund Fertile+F and håvsund Fertile+M can help make your dream of having children come true soon.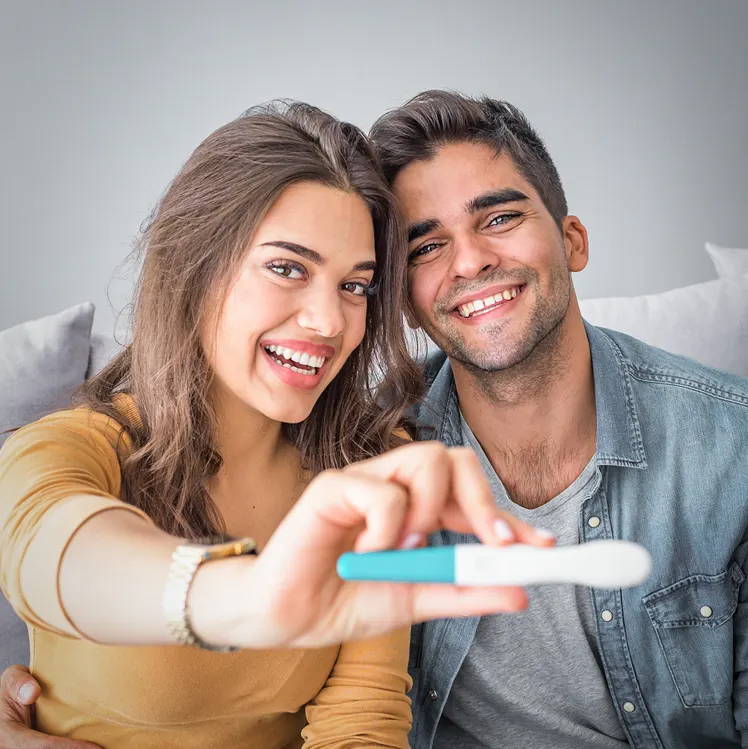 "After four years without success, we simply tested the capsules. After only three months, we now have a positive test in our hands 🤗"
- Nina (31) -
★ ★ ★ ★ ★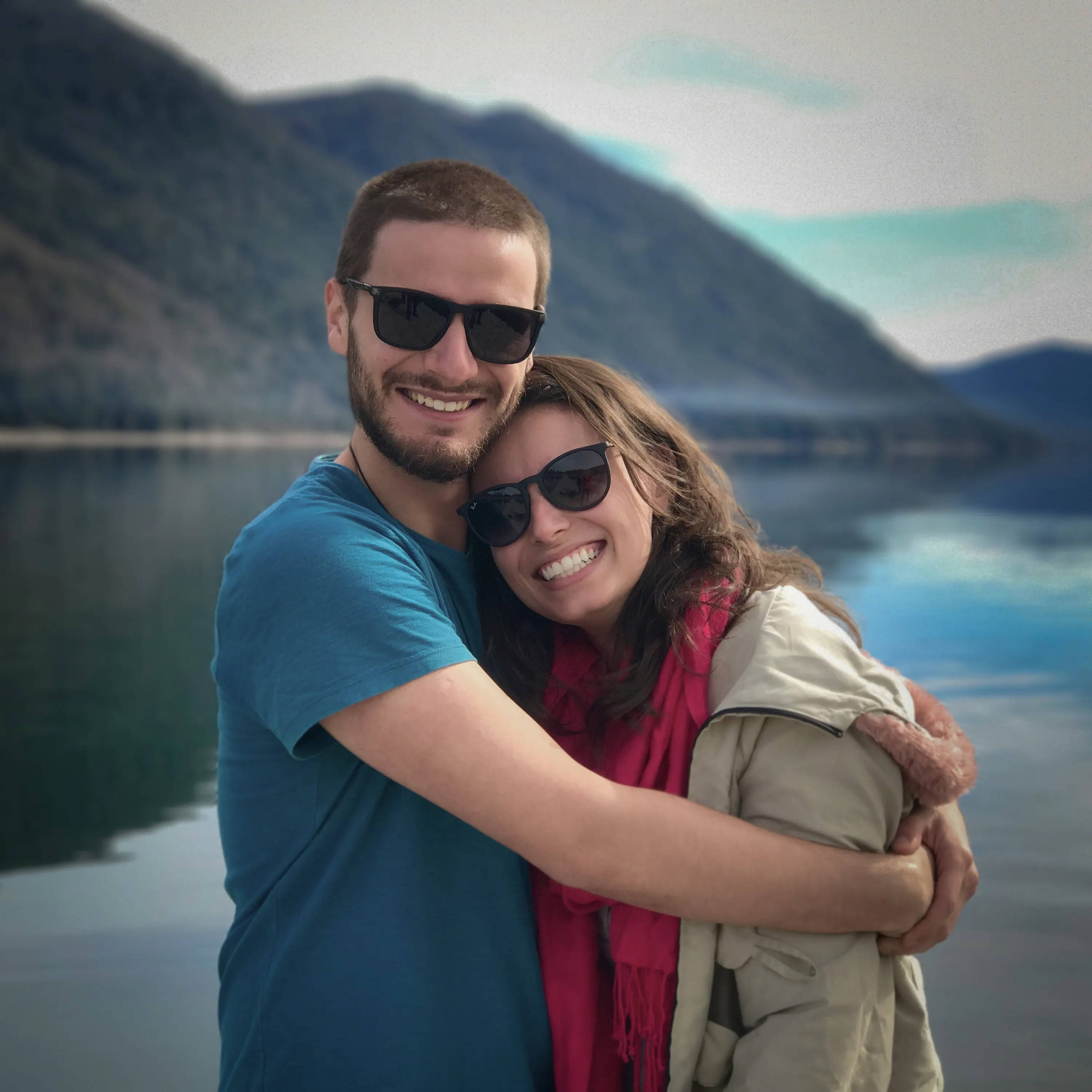 "I've been trying to get pregnant for 10 months and it finally worked. I started taking the product on the first day of my period and it worked straight away. Now we're just happy."
- Marika (28) -
★ ★ ★ ★ ★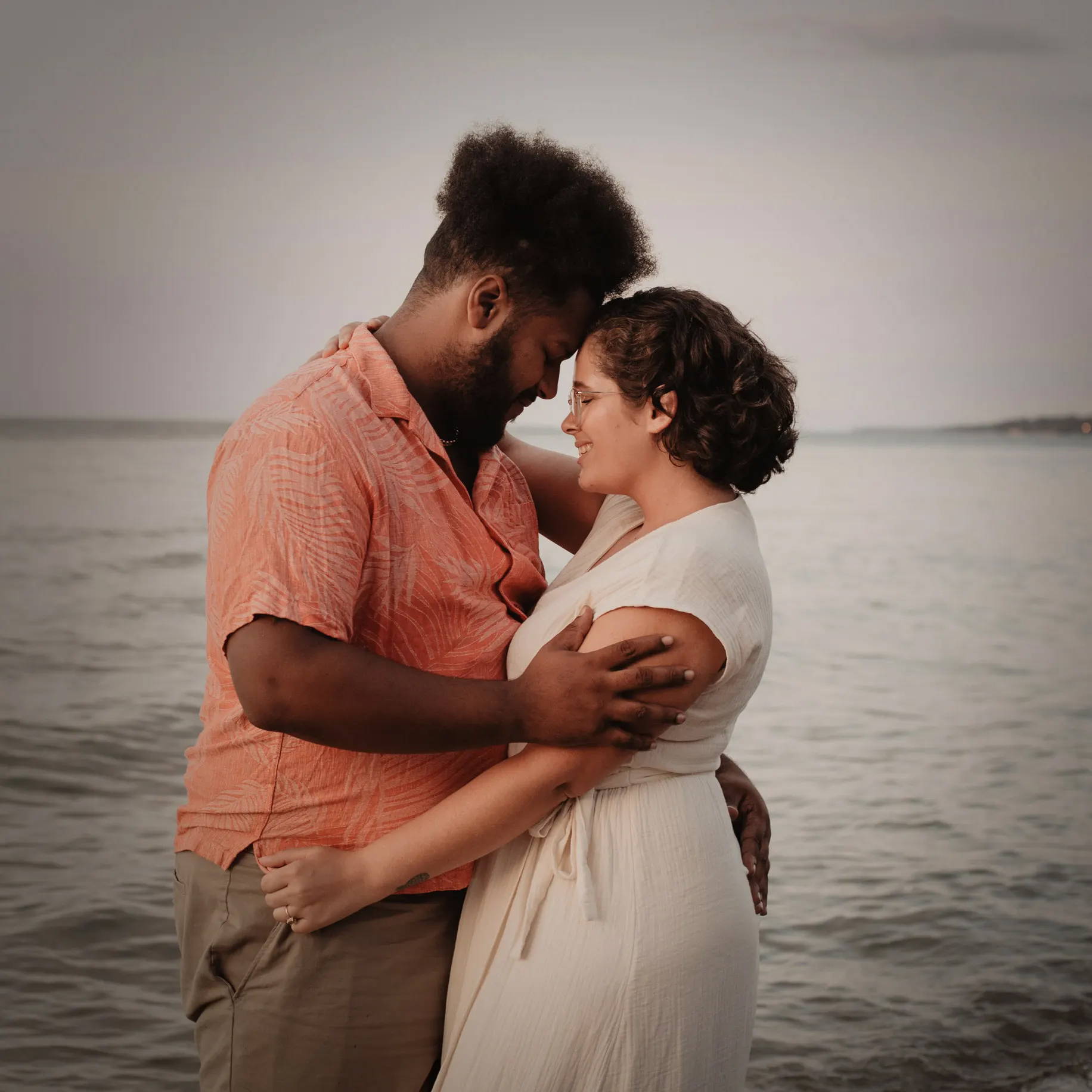 "After only 3 cycles - pregnant and overjoyed 😍 we are so looking forward to our little worm!! definitely a purchase recommendation!!"
- Valeria (30) -
★ ★ ★ ★ ★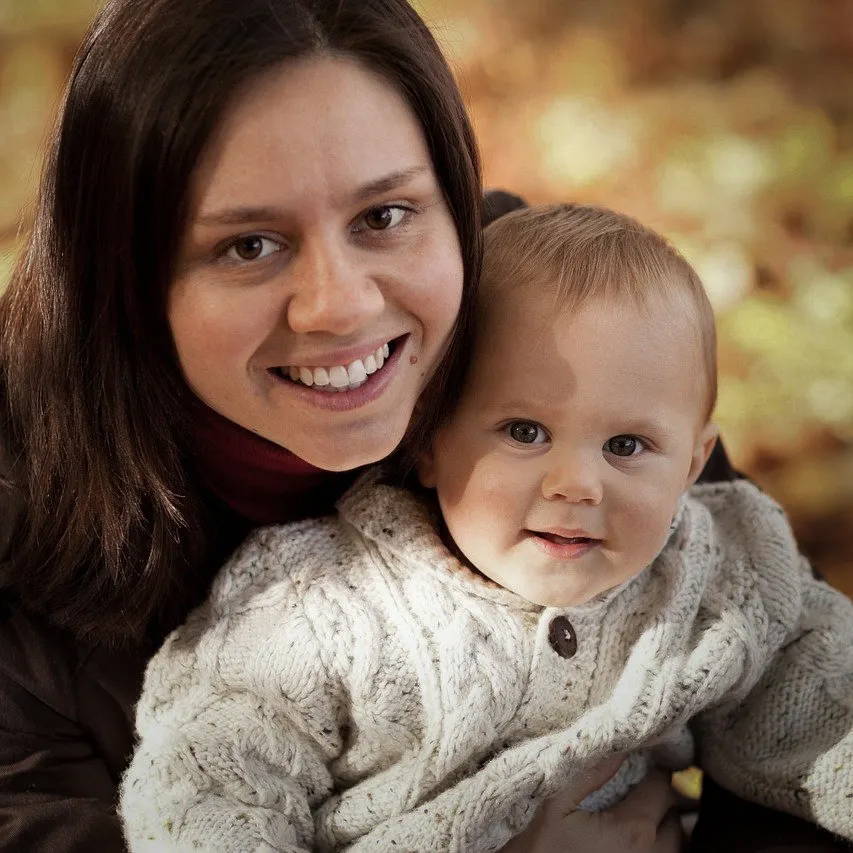 "The supplement has helped me a lot to regulate my very irregular cycle. Now my baby is 6 months old and we couldn't be happier :-) Thanks Havsund for this great product!"
- Hanni (34) -
★ ★ ★ ★ ★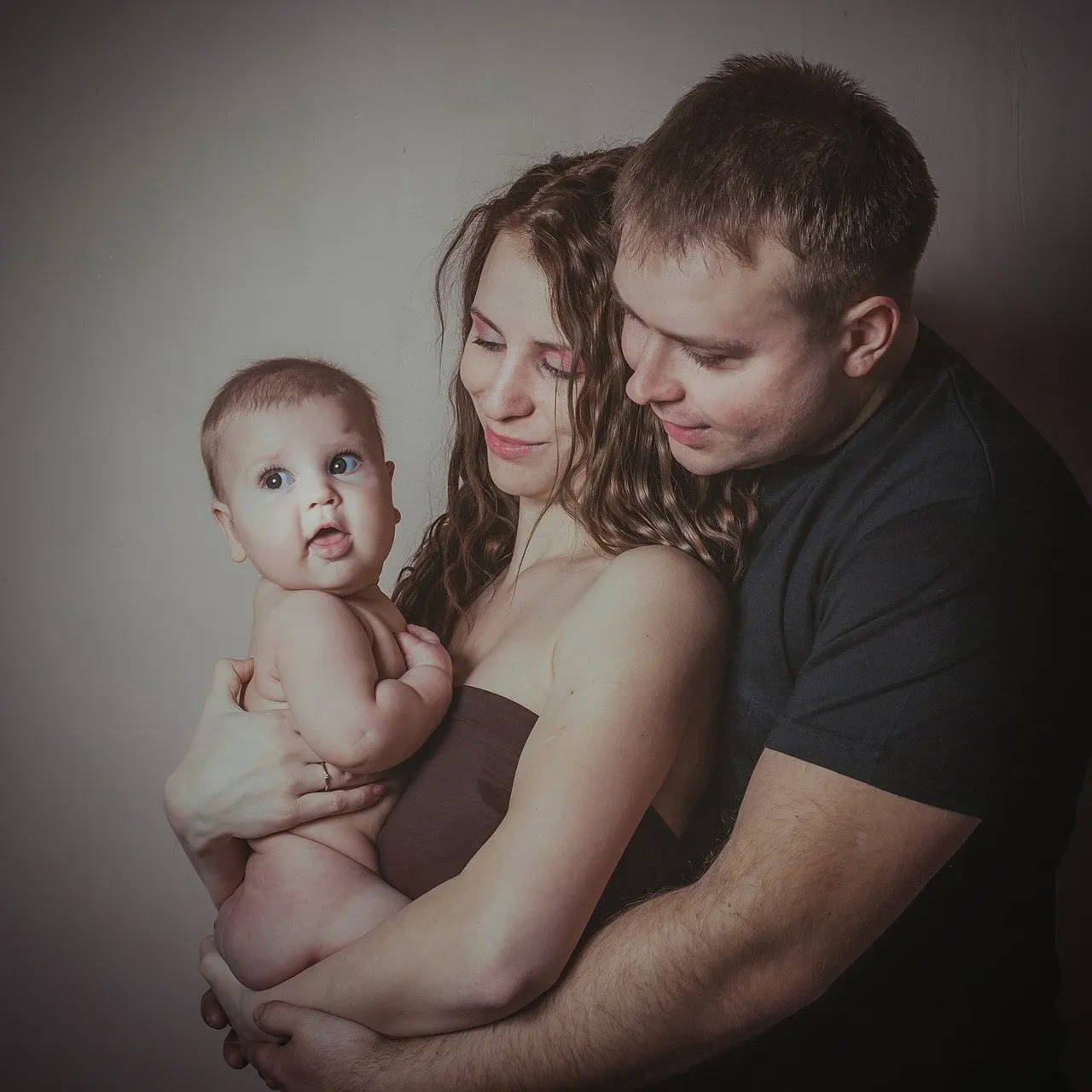 "As a Christmas present we got something very special this time :) It worked after just one pack each, although we had tried it for almost a year and a half before that :)"
- Sarah (28) -
★ ★ ★ ★ ★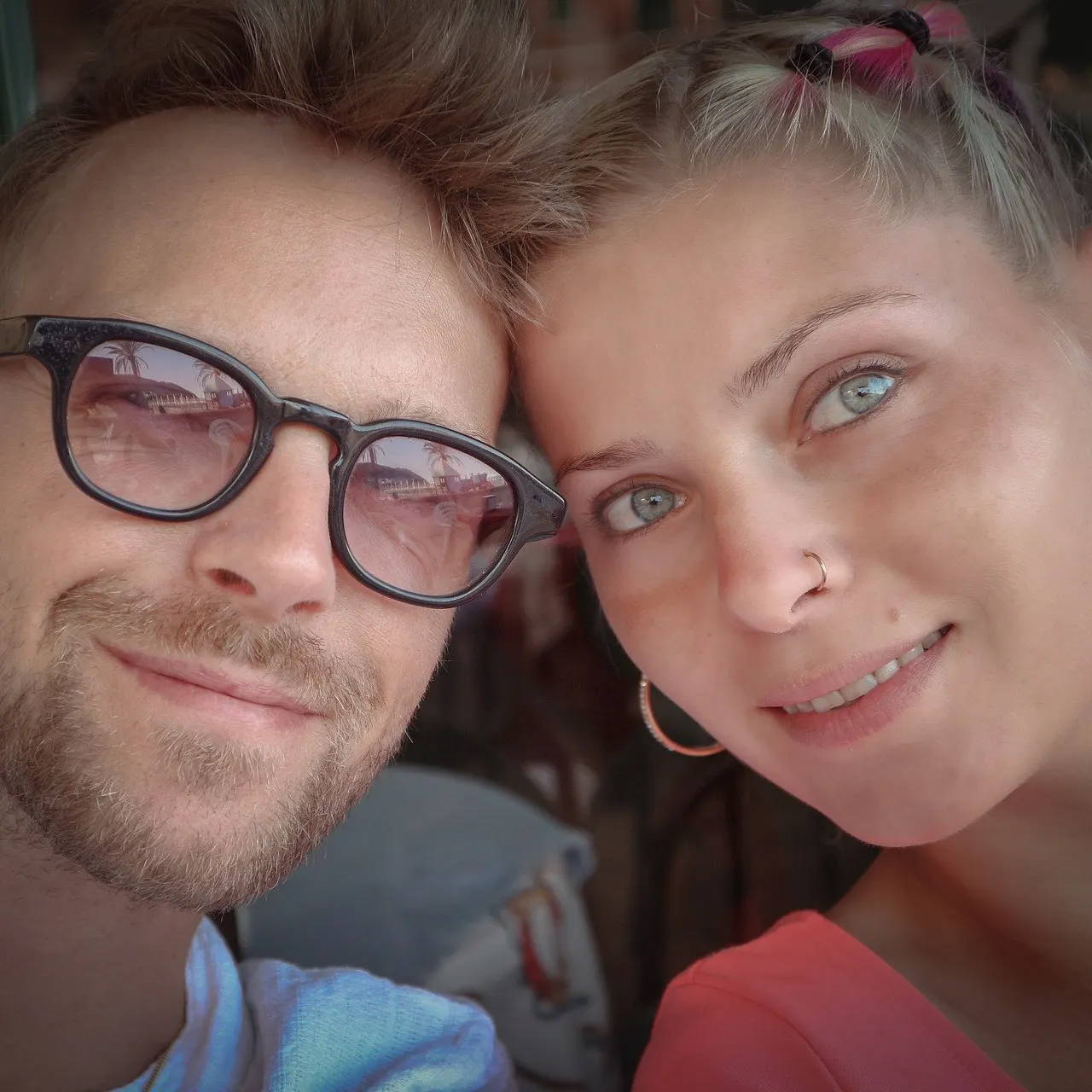 "It's just great that there is something that covers the entire range of necessary nutrients. In order not to come across as selfish, buy the partner double pack right away... so you both have a good conscience."
- Kerstin (26) -
★ ★ ★ ★ ★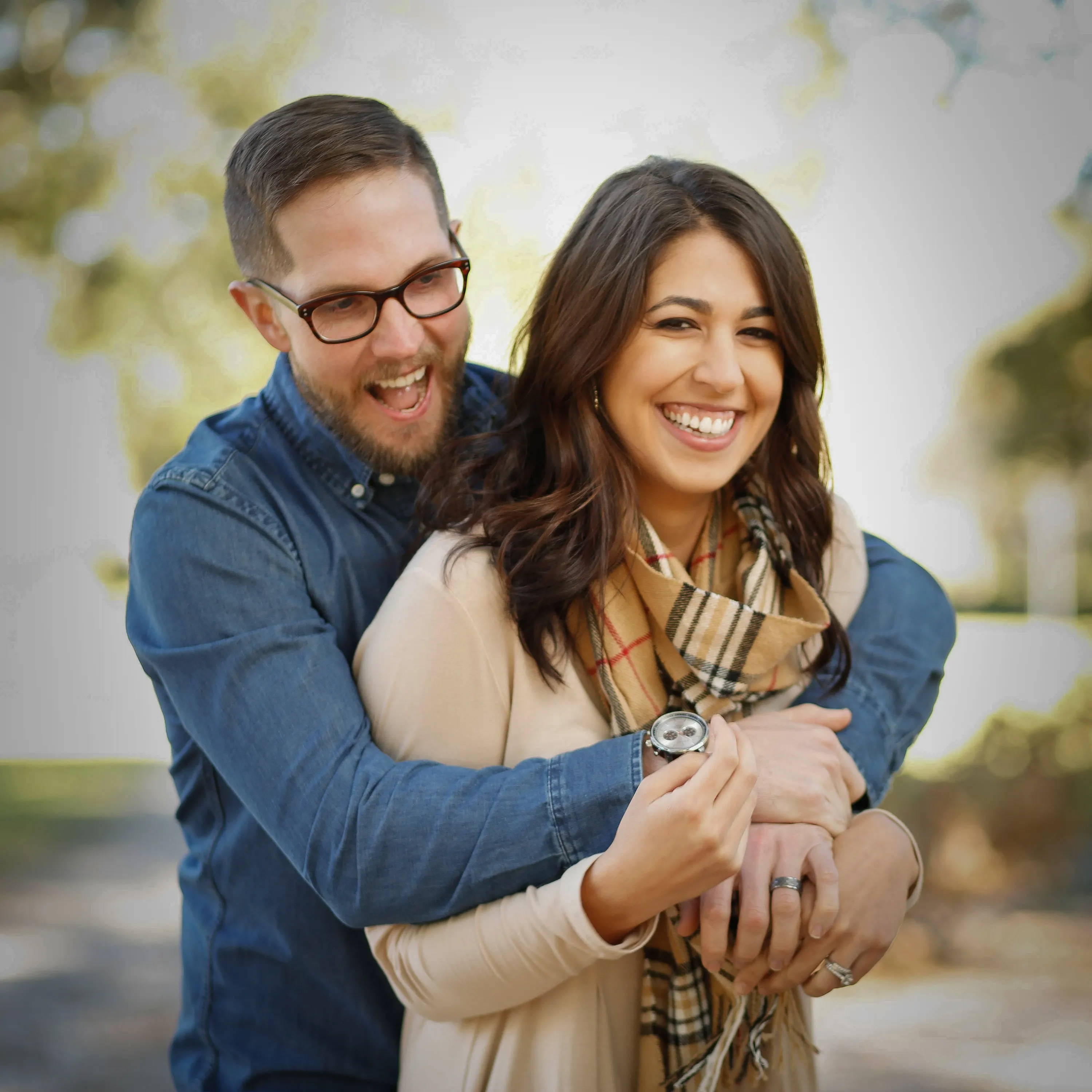 "I'm 100% satisfied :) Fast delivery, top products, does what it says on the tin!"
- Stephanie (32) -
★ ★ ★ ★ ★