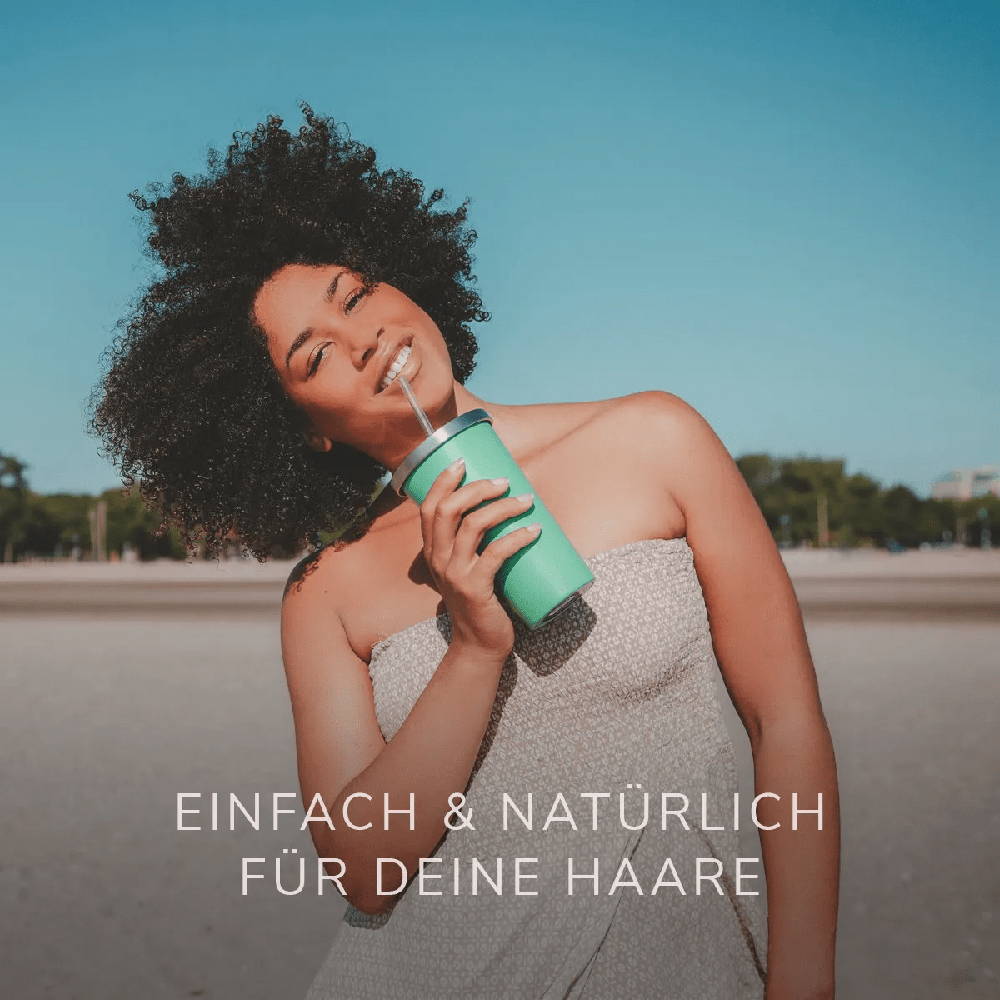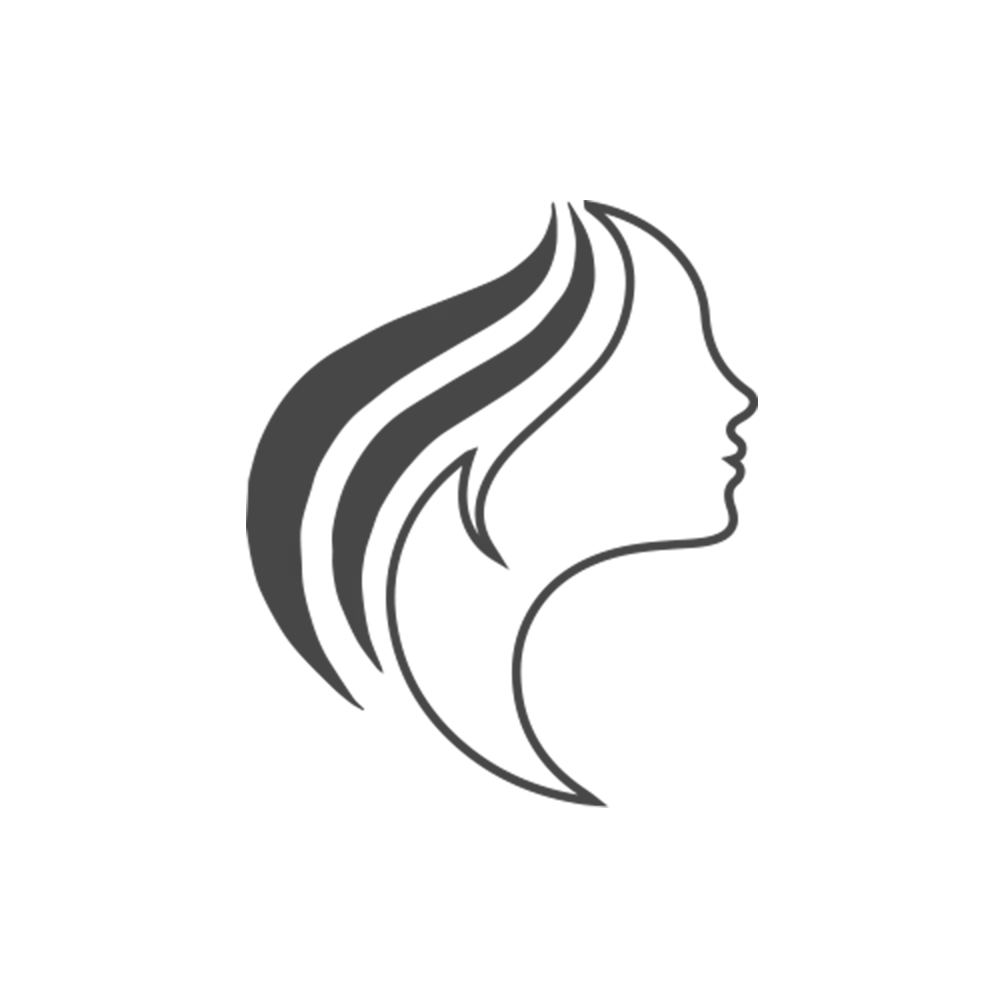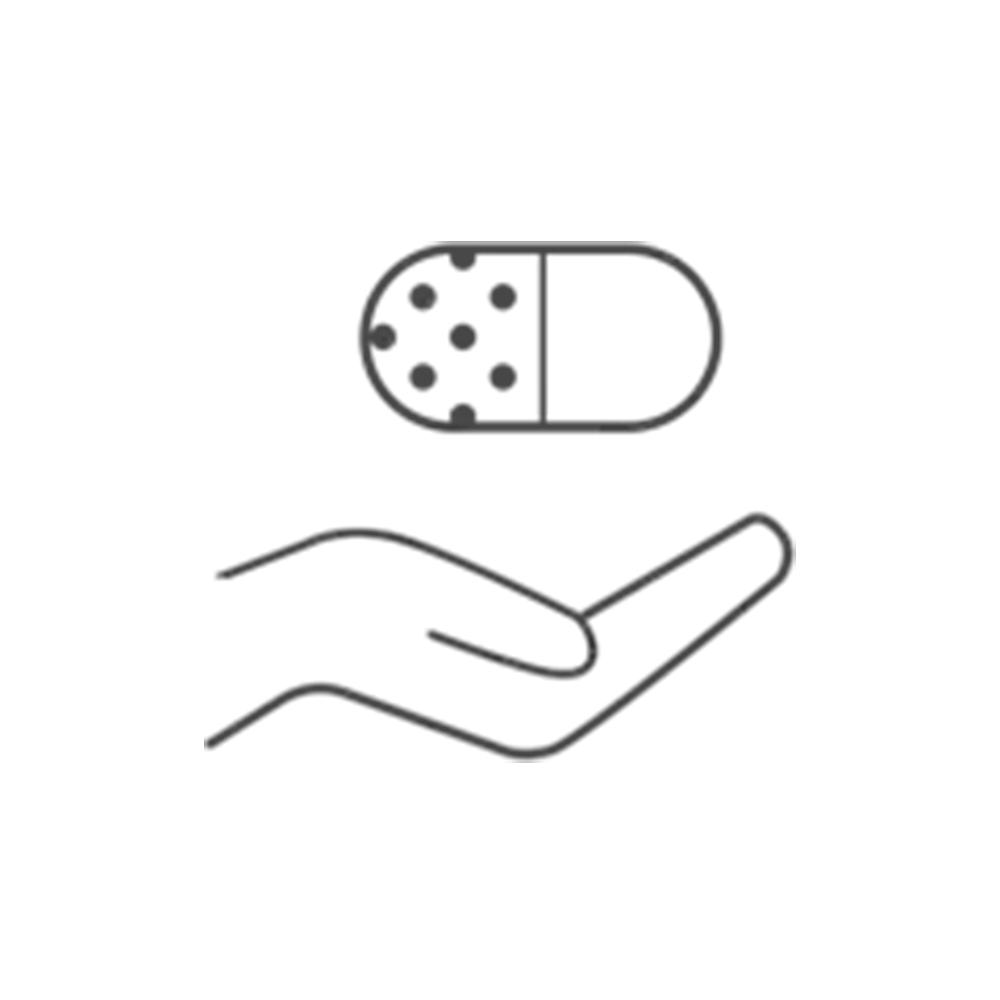 High quality nutritional supplement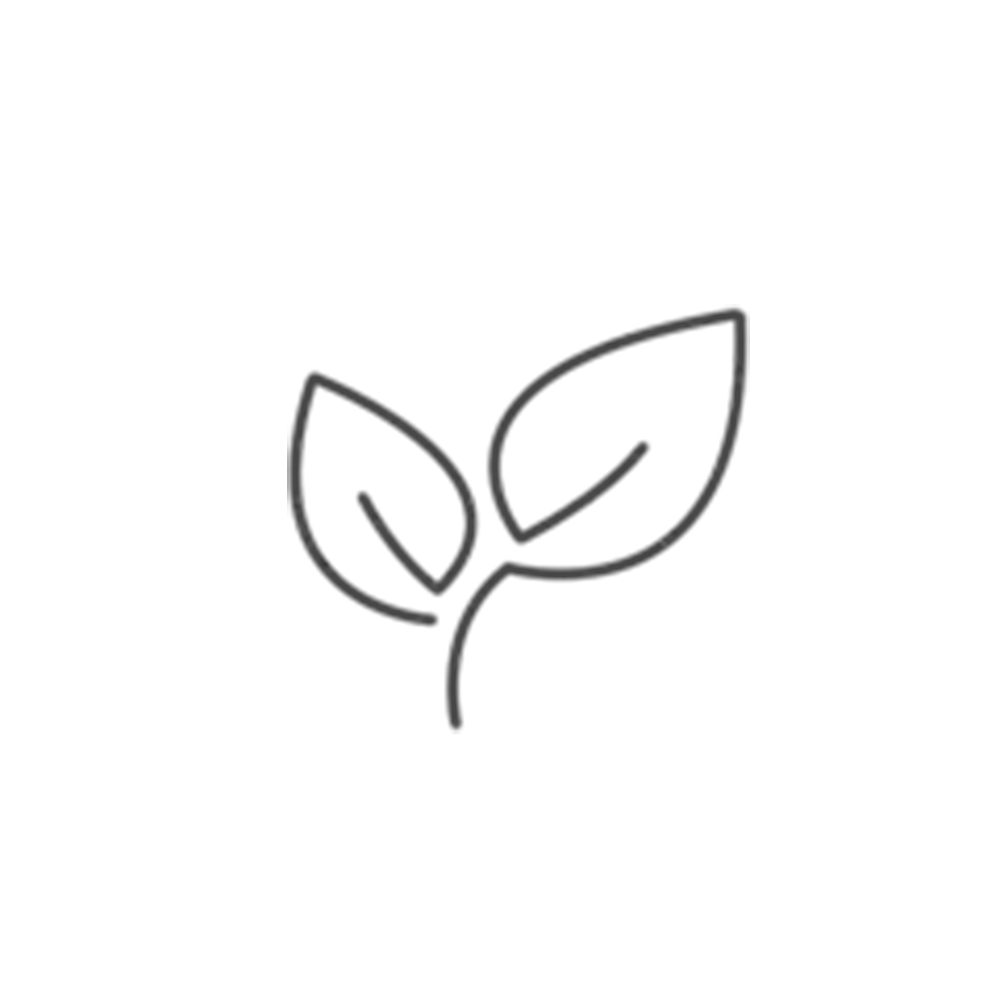 BEAUTIFUL HAIR IS NO COINCIDENCE
Pregnancy, breastfeeding, menopause: there are many reasons for hair loss. Stress, an unbalanced diet or diets can also be responsible for the loss of hair in addition to the hormonal changes in the body. It is often simply due to a lack of important vitamins, trace elements and biological substances. That is the good news. Because you can do something about it.
Ideal are vital substances from nature - with specially coordinated active ingredient complexes that not only provide your hair with optimal care. Above all, vitamin B, which helps protect cells from free radicals and supports the health of your hair roots. Vitamin B is rare and therefore expensive. For håvsund Hair Vital we therefore obtain the beauty vitamin from natural, sprouted buckwheat. Because in buckwheat seedlings, the good ingredients such as lysine, magnesium, phosphorus and iron are many times more pronounced. Golden millet and borage invigorate, strengthen and contribute to faster hair growth. Last but not least, the vitamin H in håvsund Hair Vital is involved in the amino acid metabolism – i.e. the formation of protein and keratin. The vitamin, better known as biotin, is also highly involved in cellular energy production. Together with other high-quality active ingredients, it helps to compensate for deficits. The result is revitalized hair - from root to tip.
We recommend taking håvsund Hair Vital for around 3 to 6 months. If you continue to suffer from hair loss or limp, brittle hair afterwards, the cause is most likely not a lack of vital substances. In this case, please discuss with your doctor what treatment he/she suggests.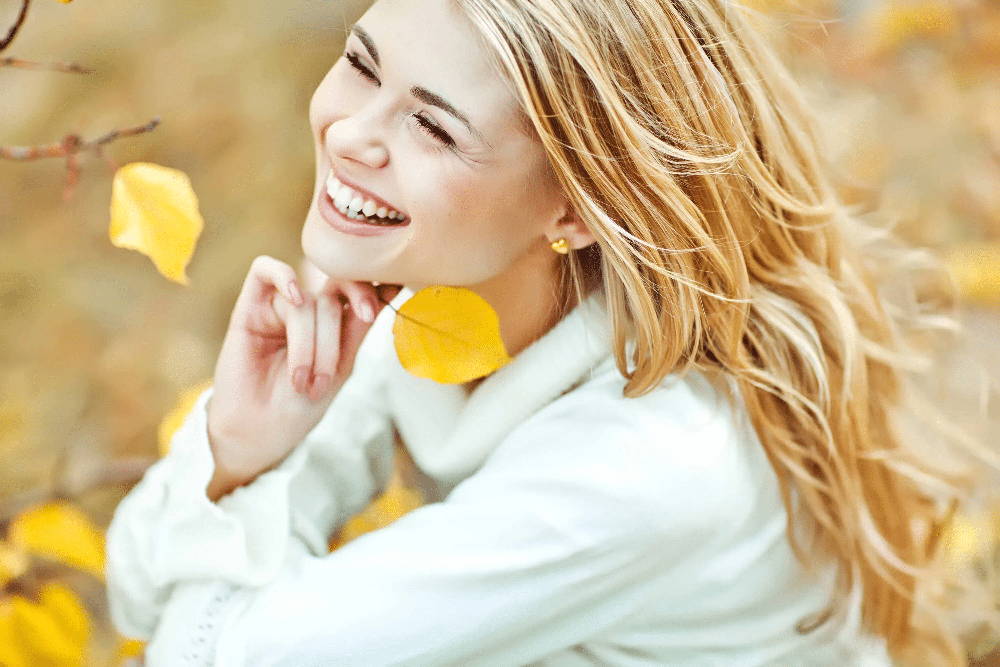 THE MAIN INGREDIENTS OF
HÅVSUND HAIR VITAL
GERMINATED BUCKWHEAT provides natural vitamin B and other high-quality ingredients and supports the metabolism, among other things. In their entirety, these vitamins stimulate the activity of the sebaceous glands and essential metabolic processes in the hair roots. They also prevent inflammation and ensure a healthy scalp.
GOLDEN MILLET is rich in minerals and trace elements and is considered a true beautifying plant.
BORAGE WEED invigorates, strengthens and provides more shine accelerates hair growth.
SILICON is an important building substance for hair, nails and connective tissue and therefore as a traditional, healing remedy to give brittle hair new momentum.
L-CYSTEINE is the most important amino acid for building hair creatine.
BIOTIN also known as vitamin H, has an effect on the amino acid metabolism (formation of protein and keratin) and is particularly helpful for thin, brittle and dull hair and even acts against hair loss.