Many women would like to breastfeed as long and as often as possible because they know the benefits of natural food for their baby. Over and beyond can breastfeeding increase the risk of breast cancer according to British study by 4,3% each, with each year the child is breastfed. So actually a real one Win-win situation for mom and baby. But not everyone is lucky enough to experience and encounter a carefree breastfeeding period different breastfeeding challenges.
This often goes so far that you find yourself in a cycle of pumping, feeding, latching and sleepless neighbors. Supplementation can be difficult if the baby does not tolerate the prefood. All of these circumstances can affect the mother-child relationship.

What alternative is there i.e. so as not to have to wean prematurely or switch to bottle feeding completely?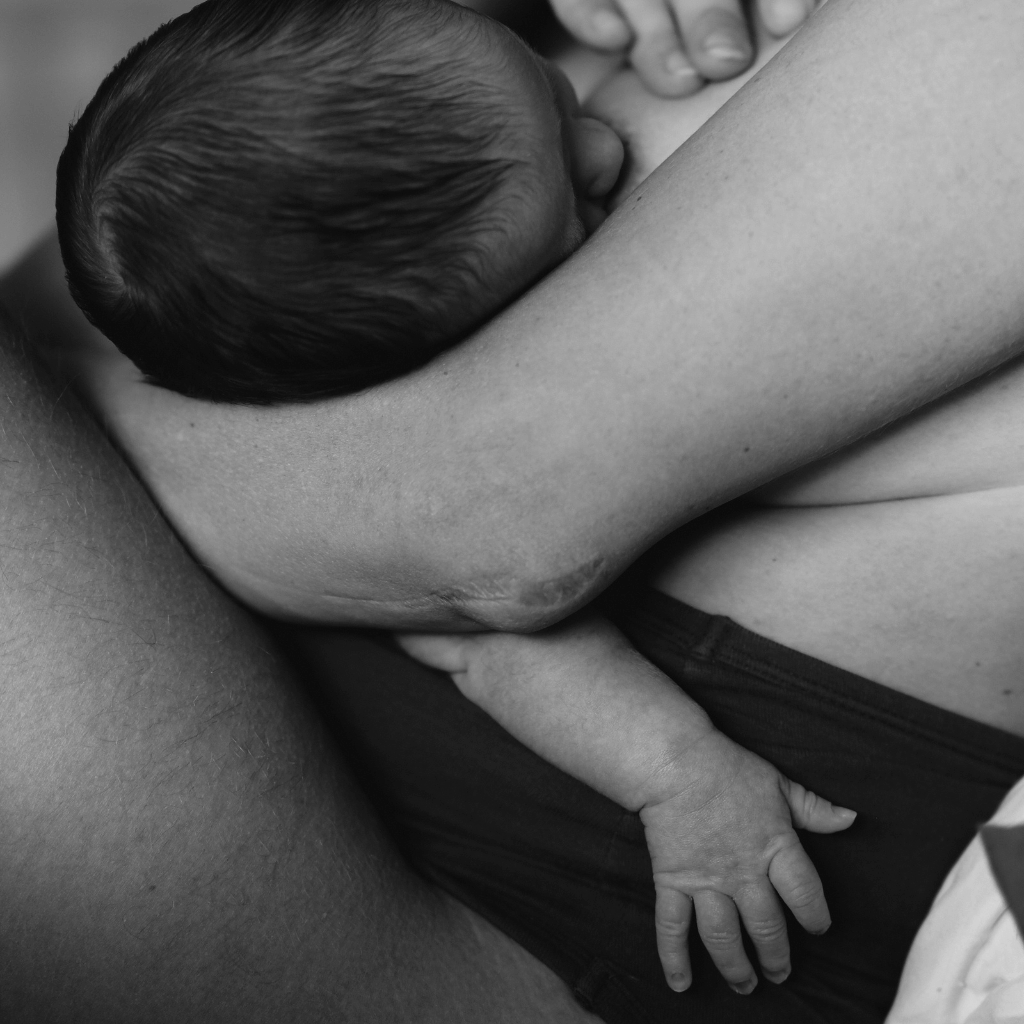 Why we recommend breastfeeding your baby...
The composition of your breast milk is perfect and individually tailored to the needs of your baby.

Your baby's immune system will be strengthened.

encourages breastfeeding the emotional bond between your baby and you.

The food is always at the right temperature.

The risk of developing breast cancer or ovarian cancer is minimized.

Breastfeeding saves time & money.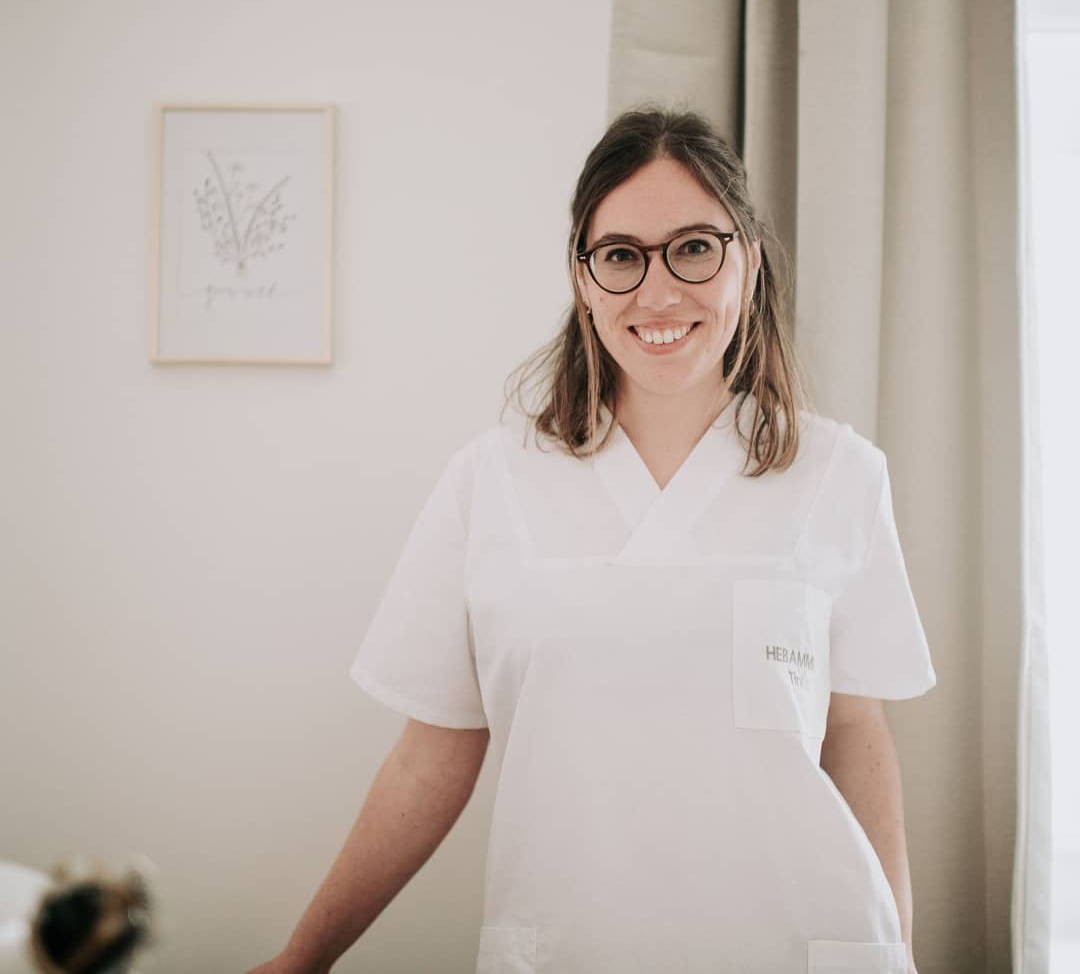 "I am happy to recommend Havsund products to the new mothers in my care. This made it easier to breastfeed."
- Midwife Christina Ruthofer / @hebamme.tini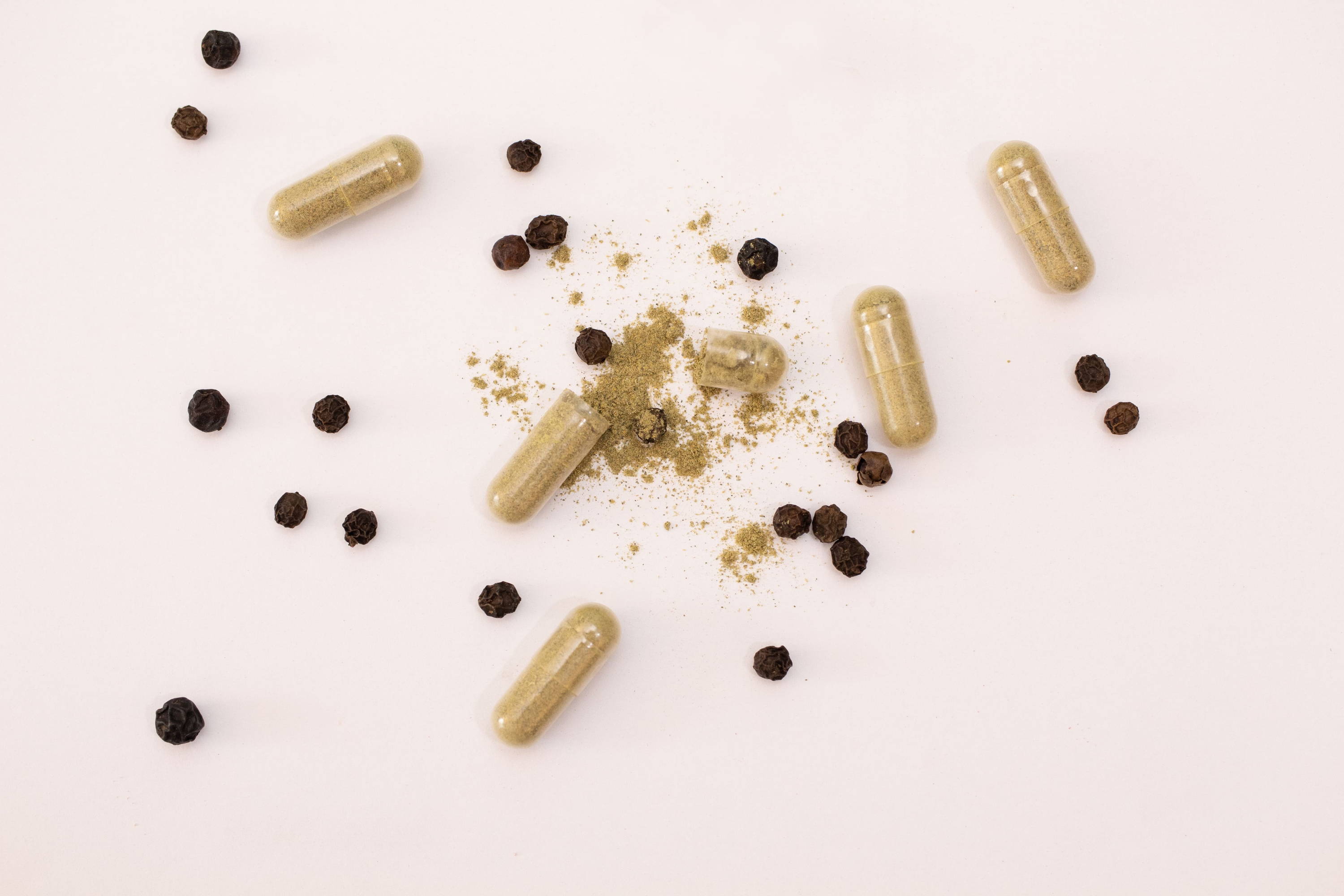 We guarantee the highest quality. That is why we work together with selected ecotrophologists and food technicians who extensively examine and test the products in the laboratory.
Our products are also FSSC, ISO and GMP certified.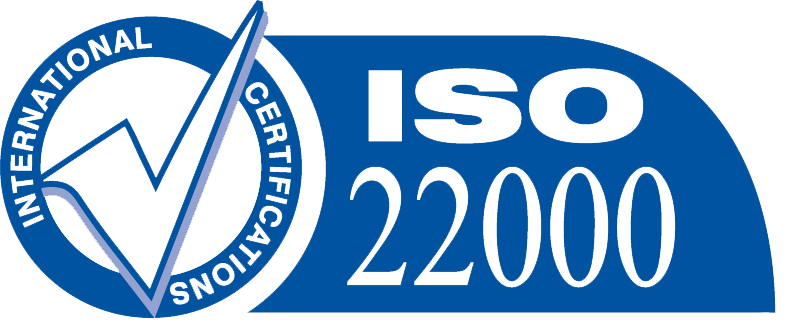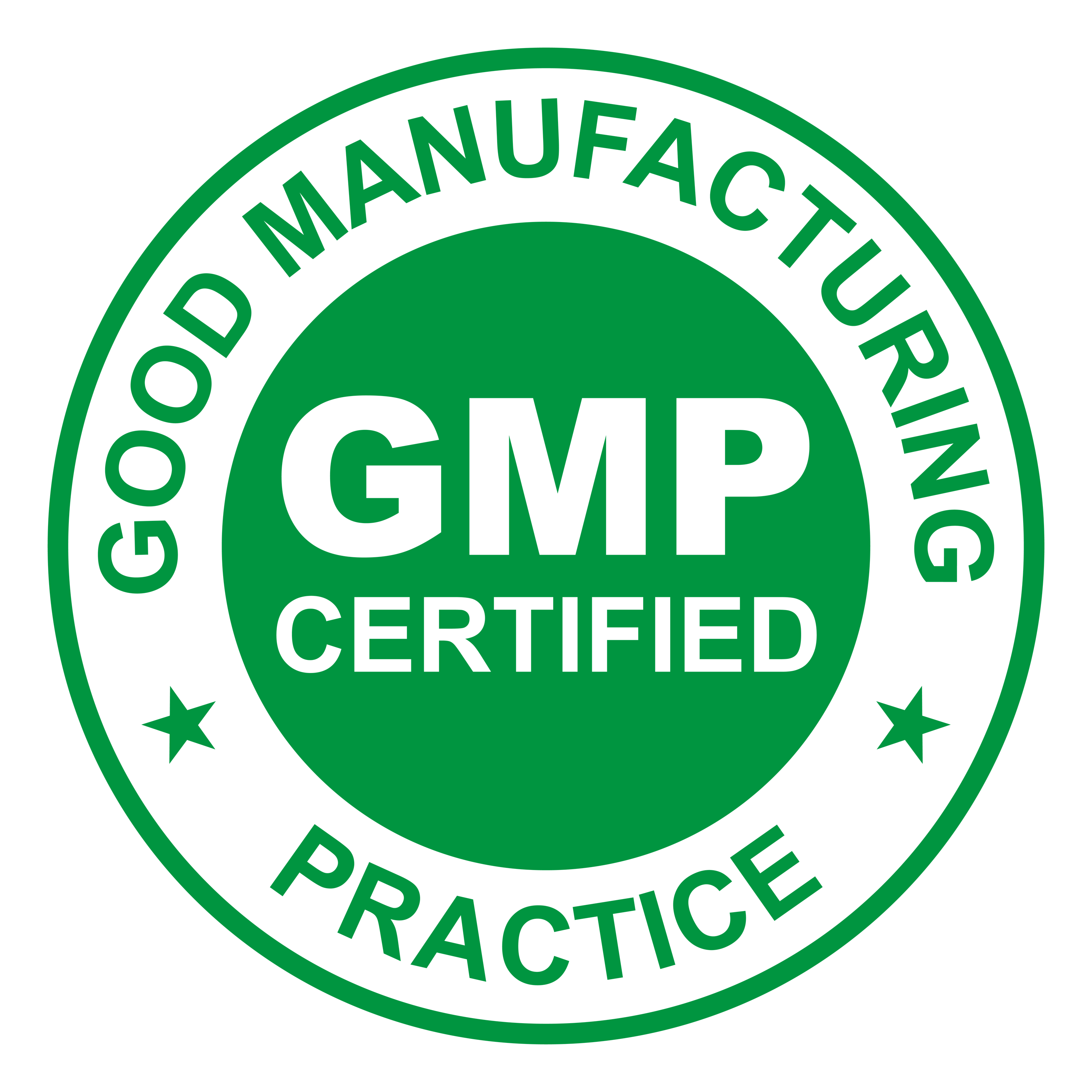 That's what our customers say...
I've been taking the capsules for 8 days and my milk has almost doubled! My midwife recommended the capsules to me as many of her clients had only good things to say about Havsund. I'm more than satisfied!!
[...] After the umpteenth breast infection, I thought to try lactaval again to support the breast flora - and lo and behold, the breast infection was gone! Since then I have been extremely fascinated and more than convinced of the product! [...]
After a week of taking the capsules, I feel a lot more milk, so I don't have to feed them anymore :)))) I've already ordered new capsules.
Had significantly more milk after a few days. [...] I will definitely order something again!😊
I am super satisfied and my milk supply has improved significantly 😍
We wish you a wonderful
Getting to know & breastfeeding time 🤍!