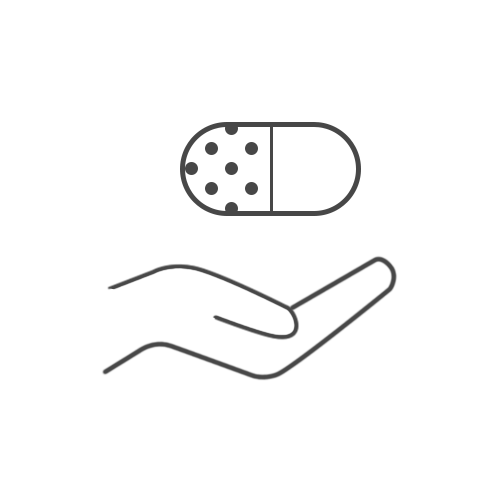 High quality nutritional supplement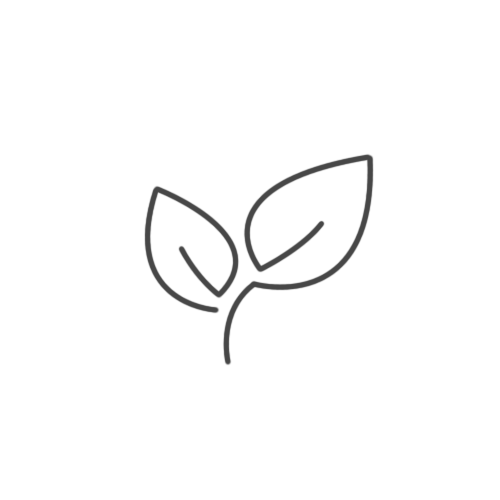 PERFECTLY SUPPLIED THROUGHOUT THE DAY
Tiredness, exhaustion, difficulty concentrating: a lack of vitamins can manifest itself in different ways. Vitamins are essential for our body to be able to handle and regulate processes.
Support your body with the optimal supply of essential nutrients and vitamins and thus provide the much-needed daily energy boost.
THE DAILY ALL-ROUND SUPPLY
Even with a healthy and balanced diet, it is not always possible to meet the daily need for vitamins and nutrients. This is exactly why we developed håvsund Multiva. With just one capsule a day, you are completely taken care of and can optimally support your body. It contains, among other things, the vitamins C, D, E, B1, B2, B6 and B12, which contribute to important bodily functions and protect the cells from oxidative stress. In addition, calcium and magnesium contribute to a normal energy-yielding metabolism and pantothenic acid supports normal mental performance.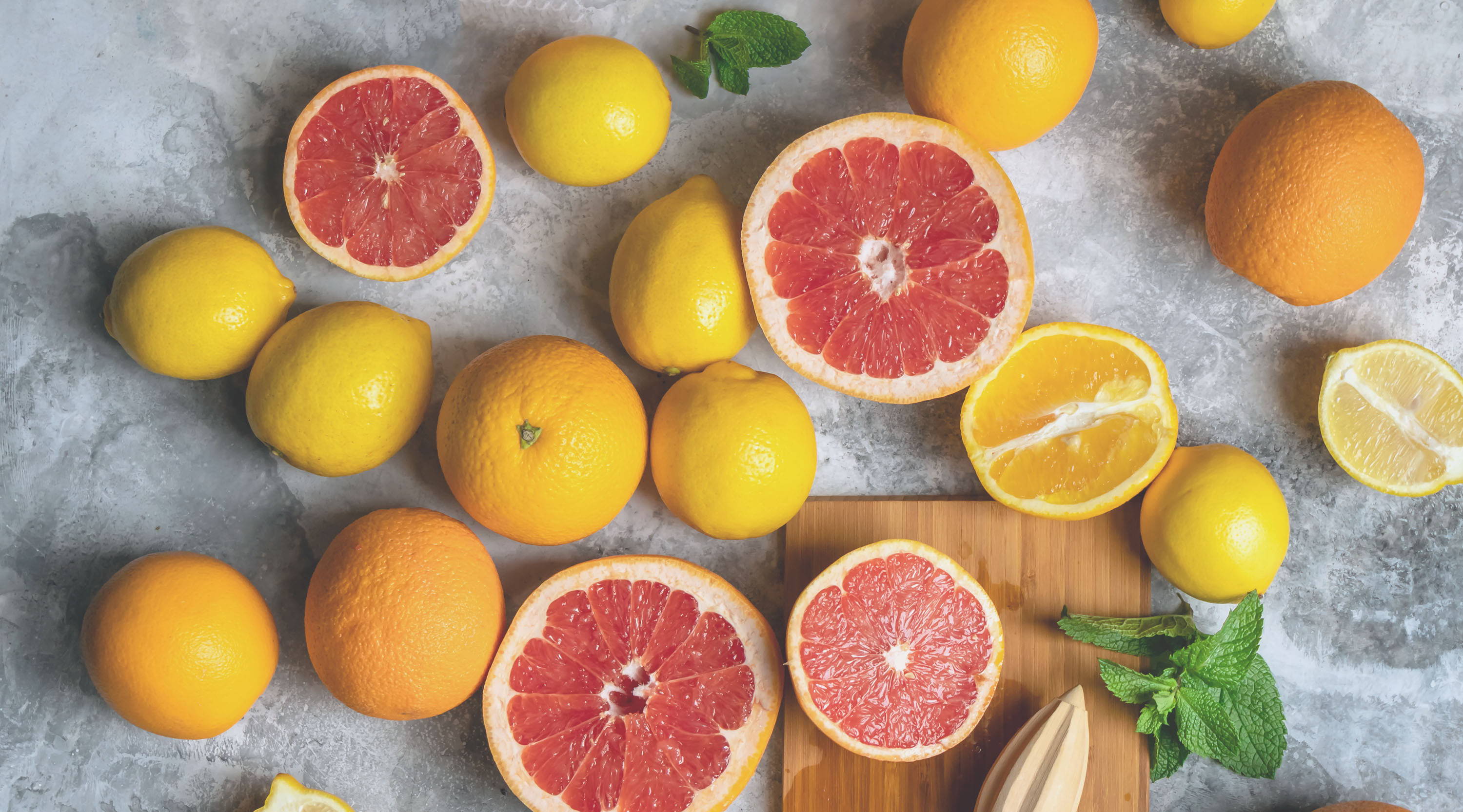 THE MAIN INGREDIENTS OF
HÅVSUND MULTIVA
MAGNESIUM contributes to normal muscle function.
VITAMIN C (from Acerola)

helps reduce tiredness and fatigue.



CALCIUM contributes to a normal energy metabolism.
VITAMIN B12 contributes to the normal functioning of the nervous system.
NIACIN contributes to normal mental function.
VITAMIN E helps protect cells from oxidative stress.
ZINC contributes to the maintenance of normal bones.
PANTOTHENIC ACID contributes to normal mental performance.
VITAMIN D contributes to the normal function of the immune system.
VITAMIN B6 contributes to the normal functioning of the nervous system.
VITAMIN B1 contributes to normal heart function.
VITAMIN B2 helps protect cells from oxidative stress.
FOLIC contributes to normal blood formation.
SELENIUM contributes to the maintenance of normal nails.
BIOTIN contributes to the maintenance of normal hair.
IODINE contributes to normal cognitive function.
BETA CAROTENE