Pure nature. Proven expertise. Quality preparations made in Germany. That's what håvsund stands for. Because we want to enrich your life and that of your family with our dietary supplements and ideally make it a little easier.


We have been working on this vision for a long time. The small Swedish town of Håvsund finally inspired us to put them into practice. Because there, on a crystal-clear strait, contemplation of the essentials is the most natural thing in the world. And that has been incorporated into the development of our products ever since.


It all started with the production of high-quality vitamins to strengthen the immune system and strengthen the hair. The best conditions were in place to bring our strengths to products that provide optimal support for new parents – and couples who want to become one. By the way, not entirely unselfish. Because as parents of our children, we know exactly where young families and couples who want to become parents have a problem. From our own experience it is clear to us that sensitive solutions are required here. That's what we've been concentrating on ever since. No more and no less.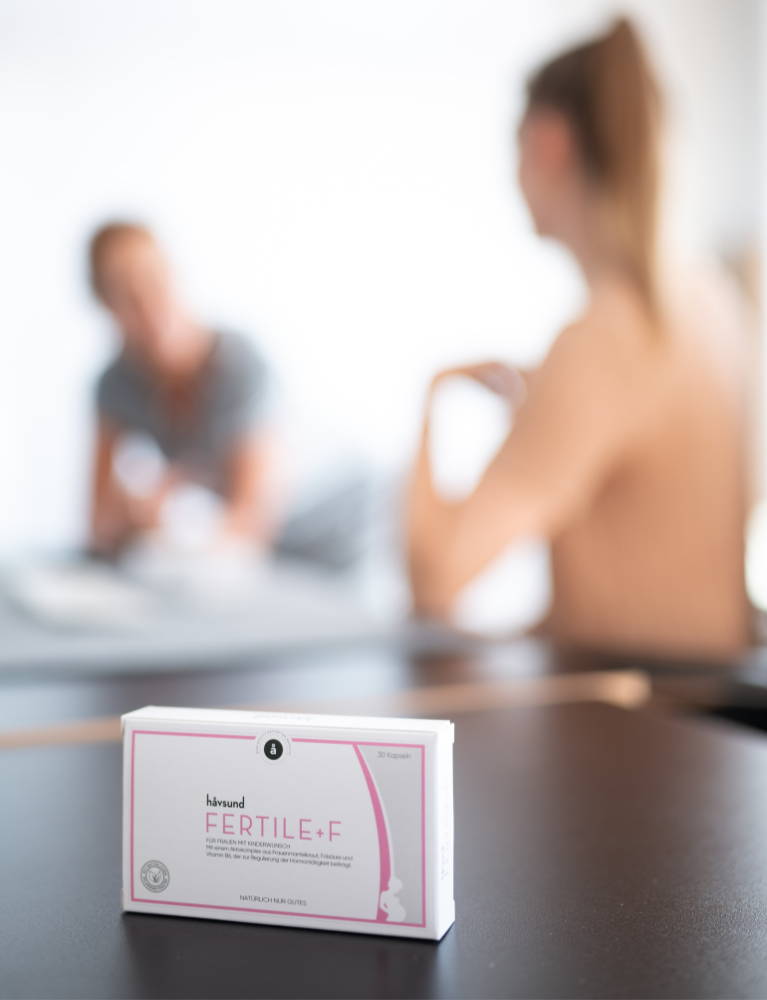 We're excited to be your trusted brand when it comes to women's health & family planning. It is our greatest motivation to make you happy with our products and to make your life easier and more beautiful - from puberty, through the desire to have children, pregnancy and breastfeeding to the menopause. We are happy to accompany you in each of these phases of your life.


Quality made in Germany - our products
are in certified and tested laboratories in
Developed and manufactured in Germany


Own, well-founded recipes according to the latest
scientific knowledge


Natural plant extracts, no hormones, no additives, no Colourants, vegan, vegetarian & gluten-free ingredients

From our own experience as parents, we also know exactly what is on your mind and what you need in addition to our dietary supplements: a valuable one Guide full of tips & information, one Groupto exchange ideas with like-minded people, expert advice from our talks with midwives, fertility coaches and much more Instagram. Just follow us - we look forward to seeing you!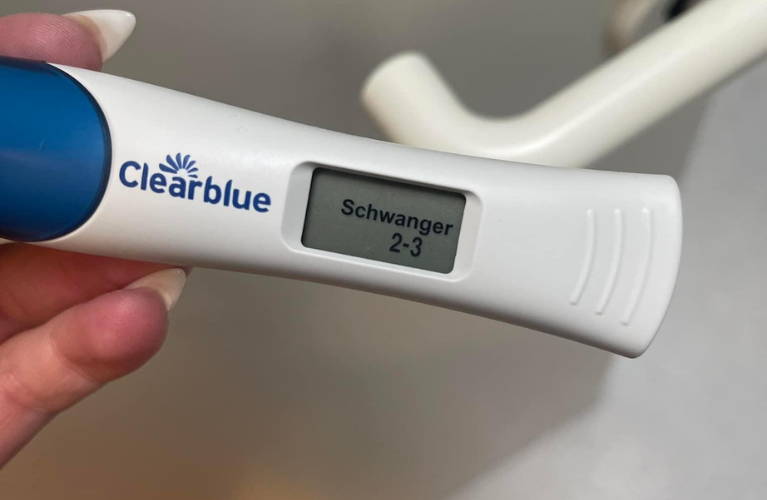 "I was pregnant within the first month of taking the pills 😍. Thank you Havsund. I'm so happy. I highly recommend it. Have now ordered the Folify." - Merve B.

"Simply great. I take Lactaval and have noticed a great improvement in milk yield and milk ejection reflex. Thank you, you are great keep it up. Greetings Franzi ????" - Franziska B.
With each of these messages, we rejoice with you from the bottom of our hearts, find fulfillment in what we do every day and feel inspired to continuously develop ourselves. Thanks!